Signs of Termites
Because termites live inside of wood or under ground they can be very difficult to spot. Often there is nothing visible to the untrained eye indicating that termites are eating away at a structure. Look out for wings piling up around windowsills or along the walls. Wood damage can also be an identifying sign of a termite infestation, if you break open a piece of wood and it has small holes tunneling throughout that is a sign that their may be termites present. If you suspect that you may be having an issue with termites have an expert Fast Action technician come out for a free inspection to identify your pests and recommend the best solution for your termite problem.
Termite Facts
Termites can be attracted to a property due to moisture, food sources such as wood, or even air temperature. Once in place, they begin consuming the cellulose found in wood and destroying what used to be solid materials. This makes it important for homeowners to do regular inspections of their properties and take steps to protect them from termites with treatments such as baiting systems or chemical insecticides if necessary.
Local Termites
Subterranean termites

Drywood termites

Dampwood termites

Formosan termites
Termite Prevention
Check the basement and yard for any wood-filled soil gaps. Fill in these areas with mortar or grout, as termites love to invade through tiny cracks in the foundation of a home. Sealing your doors and windows will help keep out more than just bugs – it also helps maintain energy efficiency and reduce sound pollution. Install screens on vents and chimneys to prevent flies from getting inside your home. Make sure all stucco is intact without any cracks so that termites cannot enter there either. Visually inspect window frames, door frames, decks, porches, foundations, decks for signs of infestation – drywood termite frass (pellets) or swarmers flying around in spring/summer months could indicate an active colony nearby as well!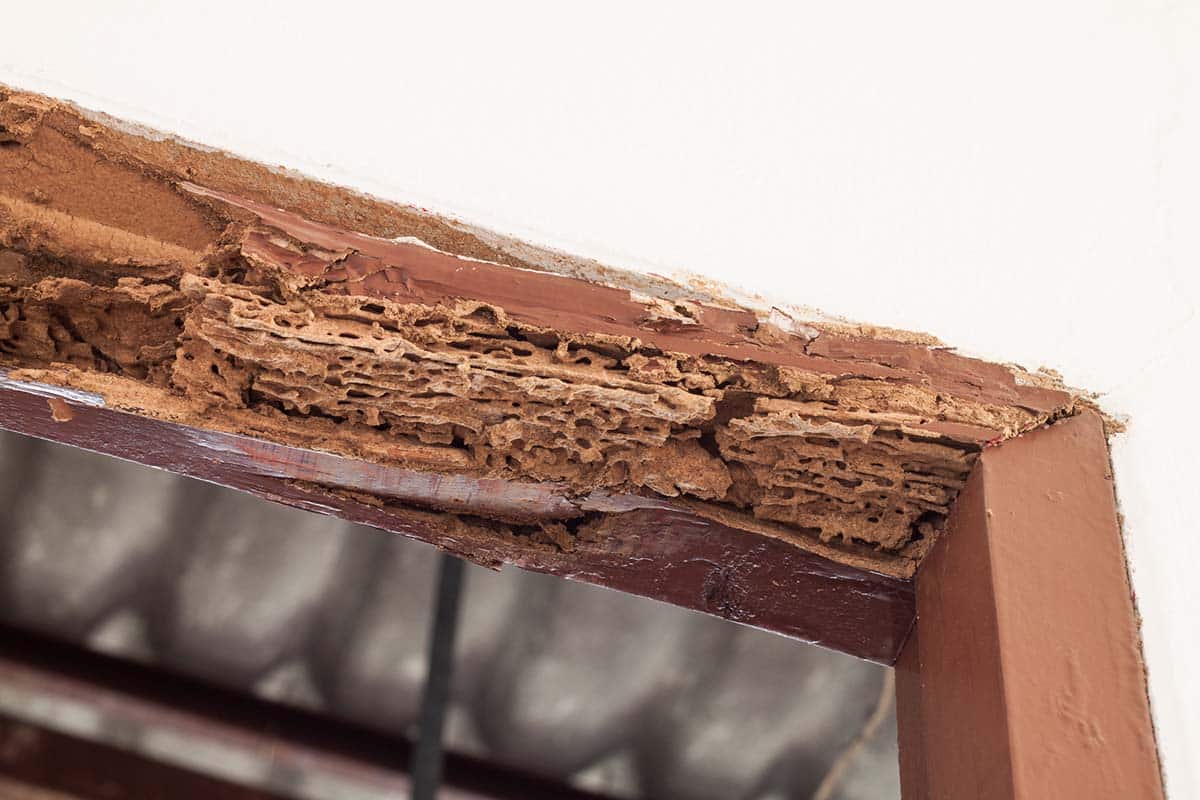 Most people wouldn't know a termite if they spotted them. With this guide, learn what termites look like and signs your home has them.