Pest Control Tips & News
Pest Control Tips & Strategies For The Sacramento Area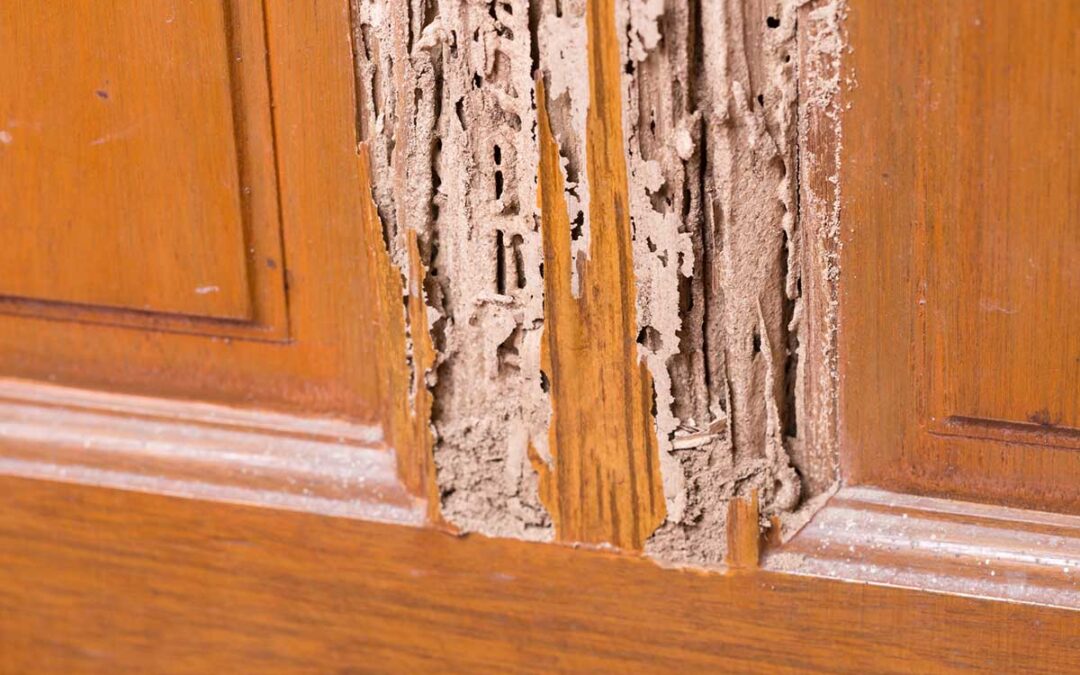 When it comes to destructive pests, termites are by far one of the most notorious creatures in the insect family.
If you notice signs of termites, then it's likely there is already some termite damage somewhere in or around your home.
Read on to learn what termites can do to a home so that you can be prepared before the damage is too severe.
read more