Pest Control Company in Gold River California
Year-Round Protection, Treatment and Control, Quarterly Services, Free Inspection, Commercial / Residential. (888) 293-4804
Fast Action Pest Control. Elk Grove Insect & Rodent Exterminators
Located in Elk Grove, Fast Action Pest Control has been proudly serving Northern California for over 15 years. Our highly trained pest specialists have the experience and expertise to handle any pest issue common to the area including insects, rodents, termites, bed bugs, and birds. If you are looking for pest control in Sacramento contact us directly and we will schedule an immediate inspection so you can enjoy a fast response and fast results. Fast Action Pest Control. Elk Grove Insect & Rodent Exterminators.
KNOW YOUR PEST
Are insects or rodents invading your home? Search our pest identification library to find the problem pest you are dealing with, as well as pest control tips for protecting your home against them.
Fast Action Pest Control is committed to fast response, fast service, and fast results!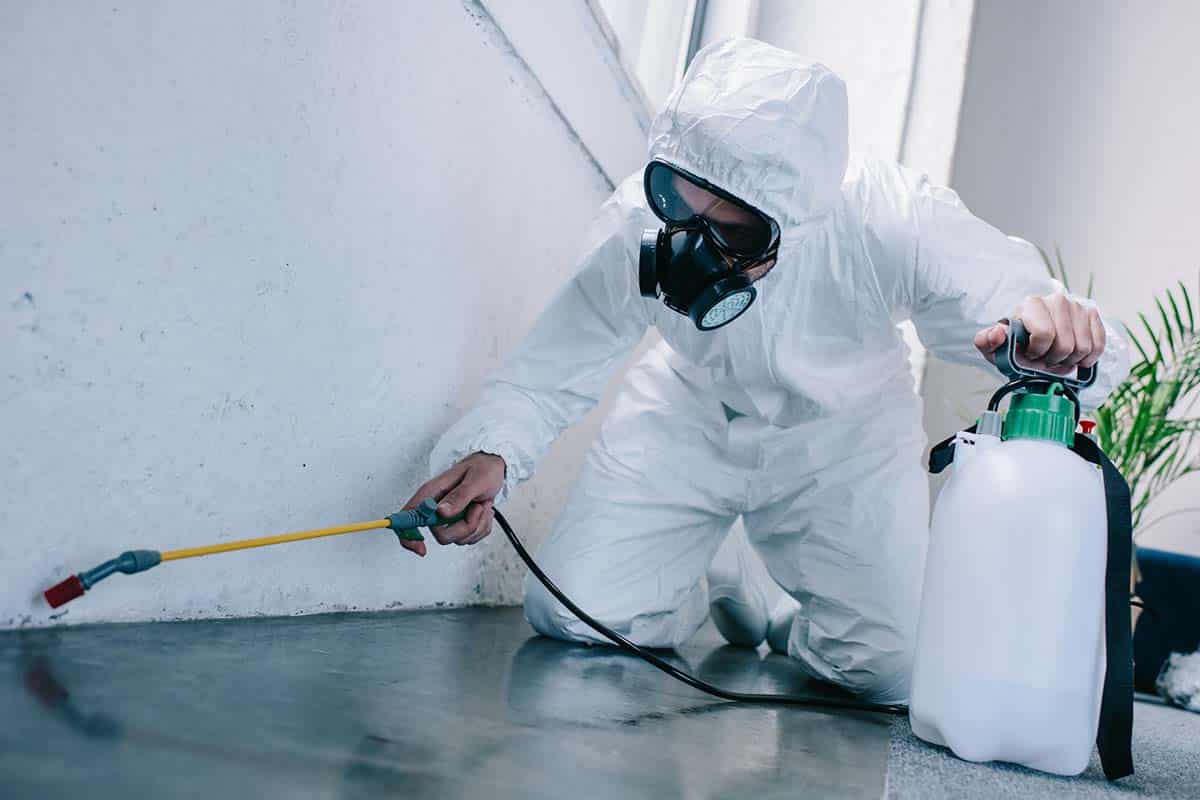 Do you want to know about the top questions to ask when choosing a Sacramento pest control company? Read on to learn more about them.
We use only the highest quality products and always strive to do the job right the first time. In the event mother nature does not cooperate, we take pride in quickly responding to any additional needs that may arrive. Our service technicians are paid very competitive wages above the minimum wage that is offered by many other pest control companies, which can save you money and time in the long run by avoiding mistakes, shortcuts, and problems created by an under qualified and poorly motivated pest control employee. We feel it is very important to have a reliable, competent, and consistent service technician that you can trust in your home.
Fast Action Advantage
Fast Action Pest Control's service is much more inclusive than many pest control companies. We include rodents in our regular service. We use several treatment methods on each service, which will be much more effective than just "a quick once around with the hose" like many companies do. We use non-repellent pesticides around the exterior base of the home, which keeps the pests from being "locked" in the inside where they might pop up right after a treatment.
Fast Action Pest Control of California proudly serves the greater Sacramento area including: Alamo, Amador City, Antelope, Antioch, Arden Arcade, Bethel Island, Byron, Brentwood, Carmichael, Citrus Heights, Concord, Danville, Davis, Del Paso Heights, Dixon, Discovery Bay, EL Dorado Hills, Elk Grove, Elverta, Fair Oaks, Florin, Folsom, Foothill Farms, Freeport, Galt, Gold River, Granite Bay, Ione, Laguna, Lathrop, La Riviera, Livermore, Lockeford, Lodi, Loomis, Manteca, Mather, Martinez, McClellan, Mountain House, Natomas, North Highlands, Oakley, Orangevale, Pittsburg, Pleasanton, Pleasant Hill, Plymouth, Pocket, Rancho Cordova, Rancho Murieta, Rio Linda, Rocklin, Roseville, Rosemont, Sacramento, San Ramon, Stockton, Sutter Creek, Tracy, Vacaville, Vineyard, Walnut Creek, West Sacramento, Wilton, Woodland and More
Fast Action Pest Control
10535 East Stockton Blvd. Suite E
Elk Grove, CA 95624
(888) 293-4804