Pest Control in Davis California, Yolo County
Year-Round Protection, Treatment and Control, Quarterly Services, Free Inspection, Commercial / Residential. (888) 293-4804
Best Pest Control Services in Davis, California.
At Fast Action Pest Control, we understand that living with pests in your home or business can be frustrating and stressful. That's why we are committed to providing the best pest control services in Davis, California. We believe that our experience, expertise, and commitment to customer satisfaction set us apart from other pest control companies in the area.
One of the key reasons why we are the best pest control company in Davis is our highly trained pest specialists. Our team has over 15 years of experience in the industry and has the knowledge and skills necessary to tackle any pest problem. We make sure that all of our specialists are up-to-date with the latest pest control techniques and methods, so you can trust that they will provide the most effective solutions for your specific pest problem.
Another reason why Fast Action Pest Control is the best pest control company in Davis is our commitment to using safe and environmentally friendly pest control methods. We understand that many of our customers are concerned about the impact of pest control chemicals on their health and the environment. That's why we use only the safest and most effective products available on the market. We go above and beyond to ensure that our treatments are not only effective but also safe for your family and the environment.
At Fast Action Pest Control, we know that every pest problem is unique. That's why we offer customized pest control plans tailored to meet the specific needs of our clients. We take the time to assess each situation carefully and develop a plan that addresses the root cause of the problem, so you can be sure that the pests will not return.
Finally, we pride ourselves on our exceptional customer service. We understand that dealing with a pest problem can be stressful, and we want to make the process as easy and stress-free as possible. Our team is always available to answer your questions and address any concerns you may have throughout the pest control process.
In conclusion, if you're looking for the best pest control company in Davis, California, look no further than Fast Action Pest Control. With our experienced team, safe and effective pest control methods, customized plans, and exceptional customer service, we are confident that we can provide the solutions you need to keep your home or business pest-free. Contact us today to schedule a consultation and see the difference for yourself!
KNOW YOUR PEST
Are insects or rodents invading your home? Search our pest identification library to find the problem pest you are dealing with, as well as pest control tips for protecting your home against them.
Fast Action Pest Control is committed to fast response, fast service, and fast results!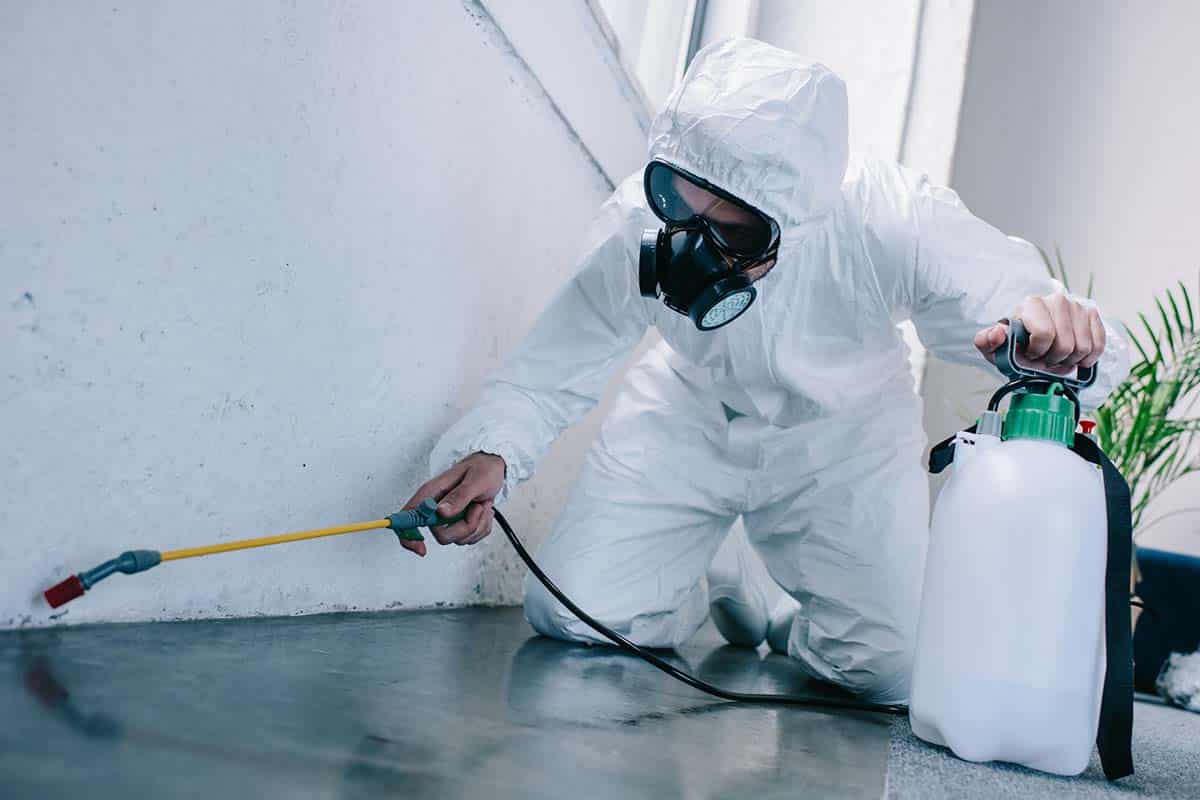 Do you want to know about the top questions to ask when choosing a Sacramento pest control company? Read on to learn more about them.
Service Area
Fast Action Pest Control of California proudly serves the greater Sacramento area including: Alamo, Amador City, Antelope, Antioch, Arden Arcade, Bethel Island, Byron, Brentwood, Carmichael, Citrus Heights, Concord, Danville, Davis, Del Paso Heights, Dixon, Discovery Bay, EL Dorado Hills, Elk Grove, Elverta, Fair Oaks, Florin, Folsom, Foothill Farms, Freeport, Galt, Gold River, Granite Bay, Ione, Laguna, Lathrop, La Riviera, Livermore, Lockeford, Lodi, Loomis, Manteca, Mather, Martinez, McClellan, Mountain House, Natomas, North Highlands, Oakley, Orangevale, Pittsburg, Pleasanton, Pleasant Hill, Plymouth, Pocket, Rancho Cordova, Rancho Murieta, Rio Linda, Rocklin, Roseville, Rosemont, Sacramento, San Ramon, Stockton, Sutter Creek, Tracy, Vacaville, Vineyard, Walnut Creek, West Sacramento, Wilton, Woodland and More
Fast Action Pest Control of California proudly serves the greater Sacramento area including: Alamo, Amador City, Antelope, Antioch, Arden Arcade, Bethel Island, Byron, Brentwood, Carmichael, Citrus Heights, Concord, Danville, Davis, Del Paso Heights, Dixon, Discovery Bay, EL Dorado Hills, Elk Grove, Elverta, Fair Oaks, Florin, Folsom, Foothill Farms, Freeport, Galt, Gold River, Granite Bay, Ione, Laguna, Lathrop, La Riviera, Livermore, Lockeford, Lodi, Loomis, Manteca, Mather, Martinez, McClellan, Mountain House, Natomas, North Highlands, Oakley, Orangevale, Pittsburg, Pleasanton, Pleasant Hill, Plymouth, Pocket, Rancho Cordova, Rancho Murieta, Rio Linda, Rocklin, Roseville, Rosemont, Sacramento, San Ramon, Stockton, Sutter Creek, Tracy, Vacaville, Vineyard, Walnut Creek, West Sacramento, Wilton, Woodland and More
Fast Action Pest Control
10535 East Stockton Blvd. Suite E
Elk Grove, CA 95624
(888) 293-4804